Inner Circle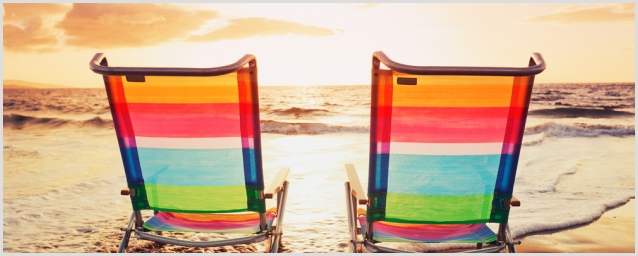 COURSE ANNOUNCEMENT:
Inner Circle is an affordable coaching option that will help you to stay on track and reach your goals. This is results based coaching designed to make 2018 your best year yet! We will begin on January 8th, 2018.
Rather than speaking in person or by phone, we will 'speak' via weekly emails. The main intention of this program is to keep you focused, inspired, and accountable all year long. This is by far the most popular online program I offer.
We'll start the year getting clear about your goals in 8 areas of life. Then, you'll complete a weekly focus form to update me on your progress and challenges. Next, I will personally respond with my feedback and observations - every week. Most importantly, you will enjoy a steady (non-overwhelming) pace and crossing goals off your list every month!
Wondering if you have the time, energy or mojo for this course? Not to worry. My coaching style doesn't rely heavily on your willpower or 'force'. Instead, we'll be smart and free up the energy, time, and mental space needed to make goal attainment much easier and more fun, too.
In addition to focusing on a few of your goals, every week, you'll be asked to handle something that's been dragging you down in some way - big or small. You'll set boundaries, remove time drains, deal with nagging issues, and a whole lot more! Plus, you'll choose new daily habits that FUEL you.
Please note: This is a year-long program but you will participate and pay on a month-by-month basis. You may easily cancel if the program no longer serves you. Conversely, we will cancel your membership if you aren't regularly checking in (at least 2 times per month) with your coach and demonstrating forward movement. Yes, baby steps absolutely count!